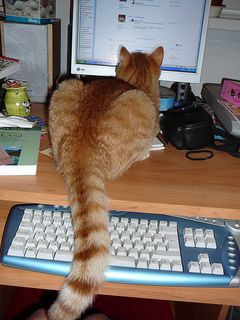 We're hiring.
We're getting busier.  With I'm a Scientist now rolling out to up to 500 schools this year we need to take on some help.
We're looking for an Admin Assistant (although you'll get to choose a much funkier job title if you like – I'm a Defender of Democracy) to join the team.  We need someone who is supremely organised with great attention to detail.  We want someone to be a solid rock of order. Someone who likes things to be just right.
The right person will be curious, web friendly and possess a fine sense of humour.  They'll do their research and will have read this post. (Mention your love of Billy Bragg's music).
The job entails supporting Sophia and I on I'm a Scientist, I'm a Councillor & the next couple of projects in that series.  It'll involve supporting me on a couple of other projects on the CivicSurf line.  It'll mean mucking in as and when required.
We need someone to be based in our Bradford on Avon office but we can be flexible on hours.  If the right person wanted to do 25 hours per week we could accommodate that.  The salary is £15,000 pa.  We're shortlisting week commencing 4th January and interviewing week commencing the 11th. Anyone interested should email a covering letter and CV to work@gallomanor.com