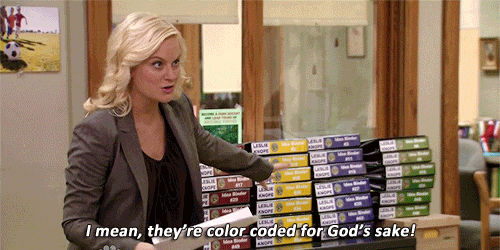 We're expanding and we need someone to help us keep all our ducks in a line.
The job involves a mixture of bookkeeping, project and office management.
You'd be helping the team run our international portfolio of online science engagement projects from our central Bath offices. We've a lot of clients and projects and need to keep tabs on what we're delivering and how much time and money we're spending on delivering them.
It's a part-time role and you can choose your hours (within reason). We think between 6 and 12 hours per week will do. Salary will be £12 per hour.
If you think you'd enjoy helping to inspire the next generation through using your tiptop organisational skills then please send an email and CV to work@gallomanor.com. We're looking to recruit as soon as possible so please don't delay, but we'll keep it open until we find the right person.
UPDATE:
We had a really strong set of applications and have now offered a post to one of them who shall introduce themselves soon.